Hi there!
I'm an undergraduate student at UMass Amherst where I am studying informatics.
I am a web developer and a cloud computing guy. I contribute to small projects and make open source contributions on Github, and hack on random stuff. I believe technology can be truly inspiring!
I love writing but I don't write too often, but here is some stuff I have written.
Places I am working and have worked at: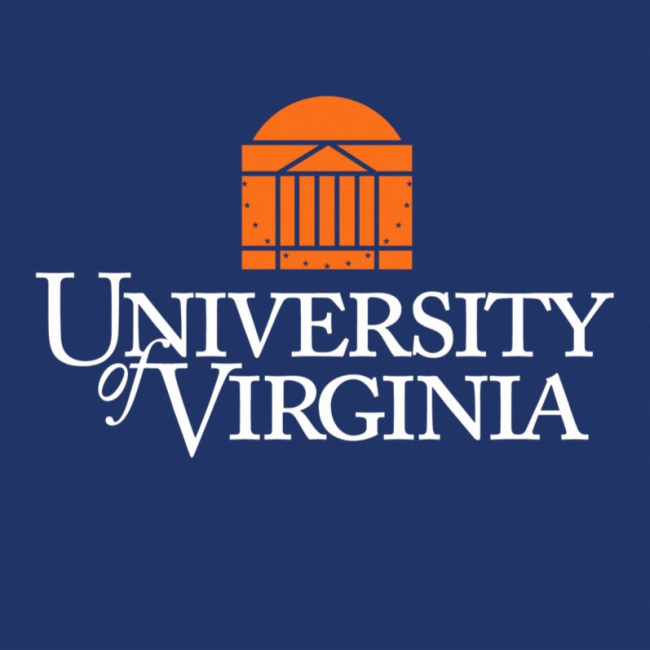 You can find more stuff
here
.
What I do
Open source
I open source and everything about it and how empowering it can be. I try to keep all my personal projects public and have several open source contributions.
The World
I love having an impact on society. When I am not trying to do that, I love watching movies, playing badminton, eating too much food.
Writing
I write about tech, life and random thoughts on my blog. Here some some of my latest posts: